If I were ever in a position where I had to choose between lip liner or lipstick, I would choose lip liner without hesitation. Lip liner is truly a staple in my makeup bag; a great lip pencil can stand alone without lipstick, whereas lipstick (in my opinion) requires lip liner to look its best. When shopping for a good lip pencil, there are a few key things to keep an eye out for: smooth application and texture, strong pigmentation, and long-lasting colour.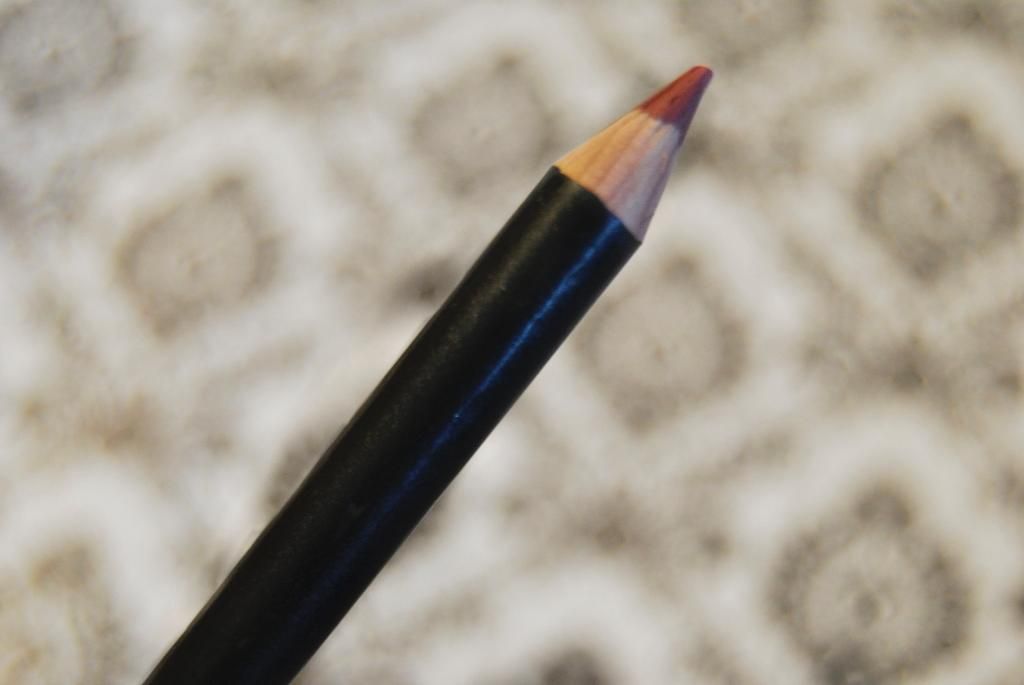 My favourite liner by far is MAC Cosmetics Lip Pencil in Soar. This liner has a smooth, creamy texture that is perfect for lining or filling in your lips, and the colour is beautiful. It is a deep, sultry mauve shade that you can easily pull off during the day or night. It goes on smooth and lasts for hours without fading or flaking.
When applying this liner, I like to blend the colour in with my fingers for a more natural look; skip this step if you want a more shaped and defined look. What I love about this liner is it can stand alone as gorgeous lip stain, but its neutral tone makes it easy to combine with a wide variety of lipstick shades. I can use it as the base for almost any lipstick colour - mauves and neutrals, deep reds or browns, and even a lot of pinks. My favourite lipstick to pair with this liner is Nöyah Lipstick in Deeply in Mauve (pictured below).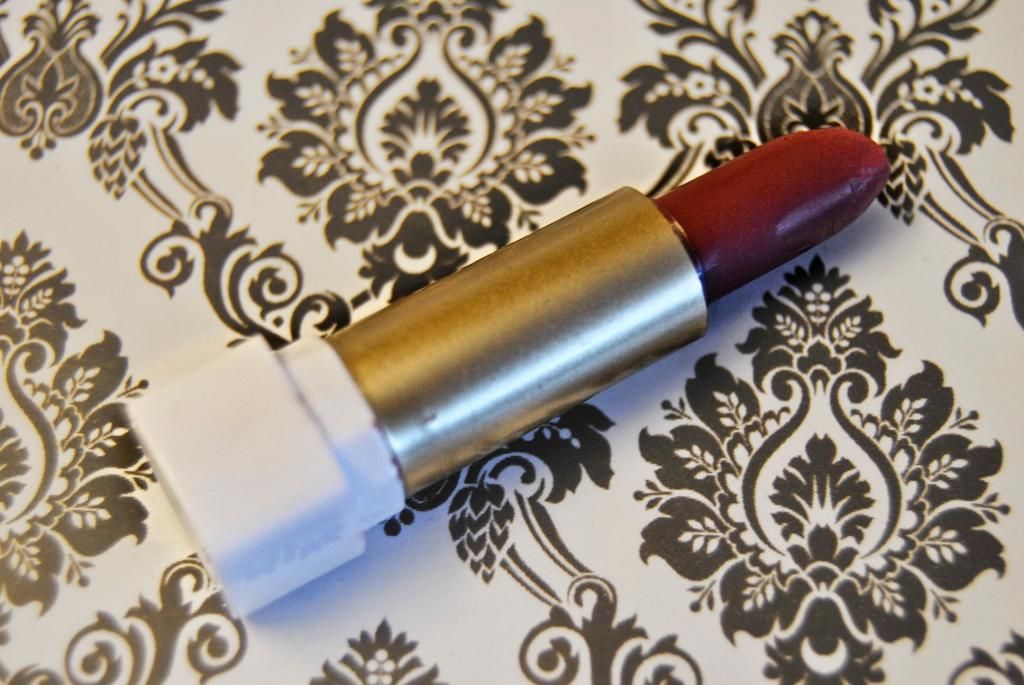 MAC Cosmetics are typically pricey, but for the quality of this lip pencil, $16 is a steal. Soar is a very difficult shade to acquire, and is usually out of stock. If you happen to come across it, BUY IT. Every review I have seen establishes this liner as a must-have, and it really is. It will quickly become your go-to lip, and a necessity in your makeup bag.
Have you tried MAC Lip Pencils? What did you think?